High Energy Start To Finish

TECH HOUSE – HIP HOP – ELECTRONIC
TECHNO – BIG ROOM – HOUSE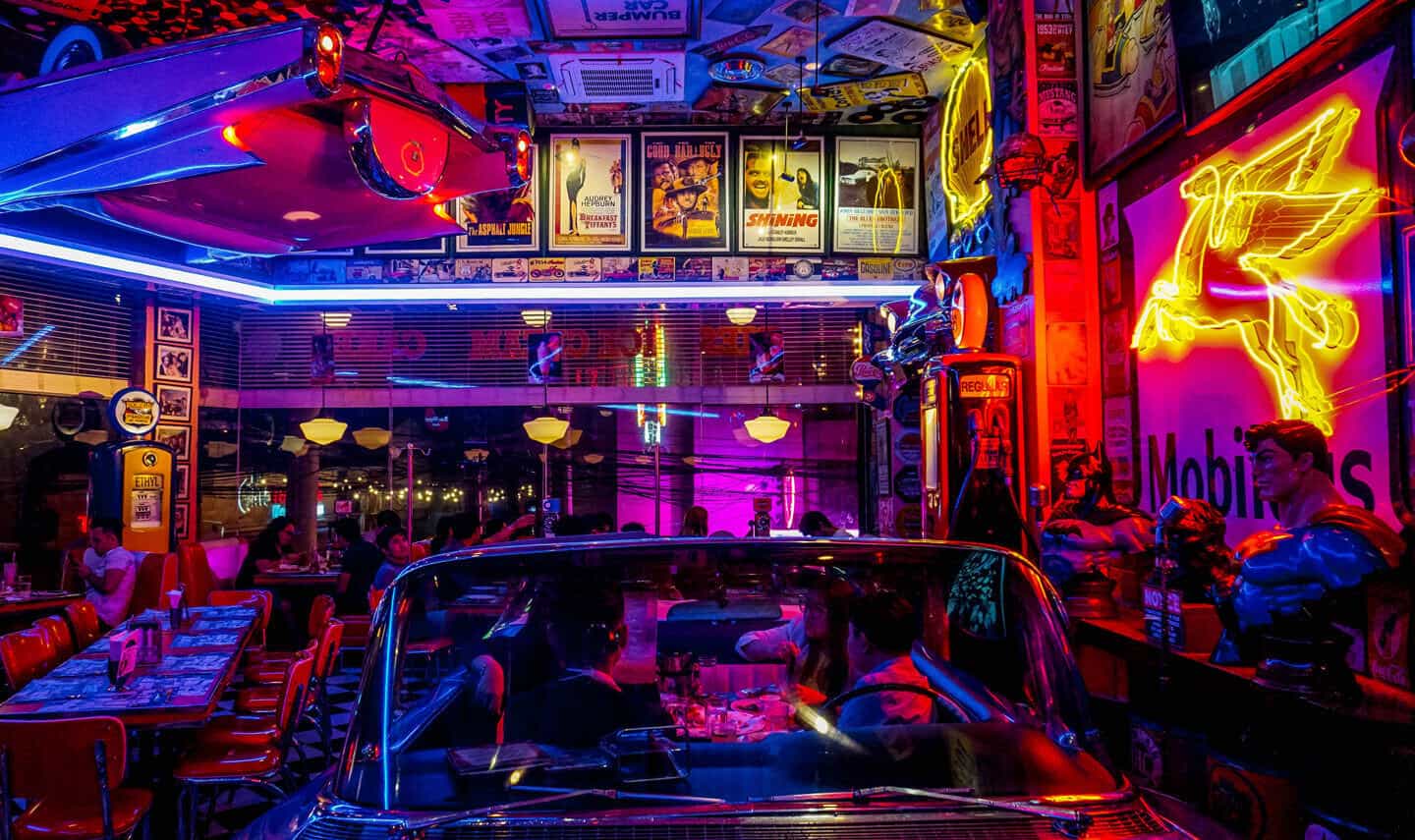 Show Dates
Upcoming events

This and EVERY Wednesday 6pm Est.
willnirv wednesdays
High energy, original sets each week taking you on a journey around the club/rave/festival scene through the eyes and ears of veteran NYC DJ Willnirv. Drop in for some remixes, live mashups and of course the craziest, most inappropriate chat on the planet.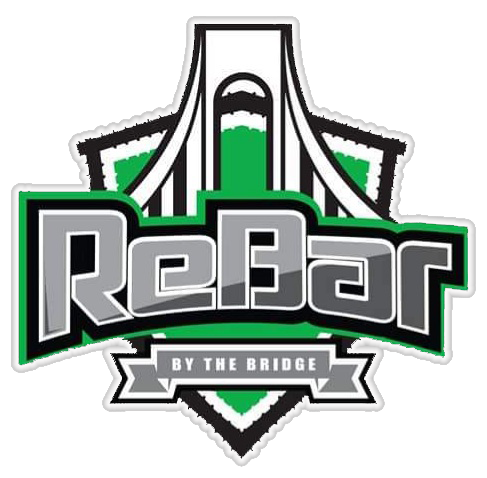 To Be Announced
Rebar by the bridge (Club night)
Join resident DJ Willnirv mixing your favorite Hip Hop/Freestyle/Pop hits over a 128 BPM beat all night long. Doors open @ 7pm for daytime set, and club night starts at sundown.

15-07 150 Street, Whitestone NY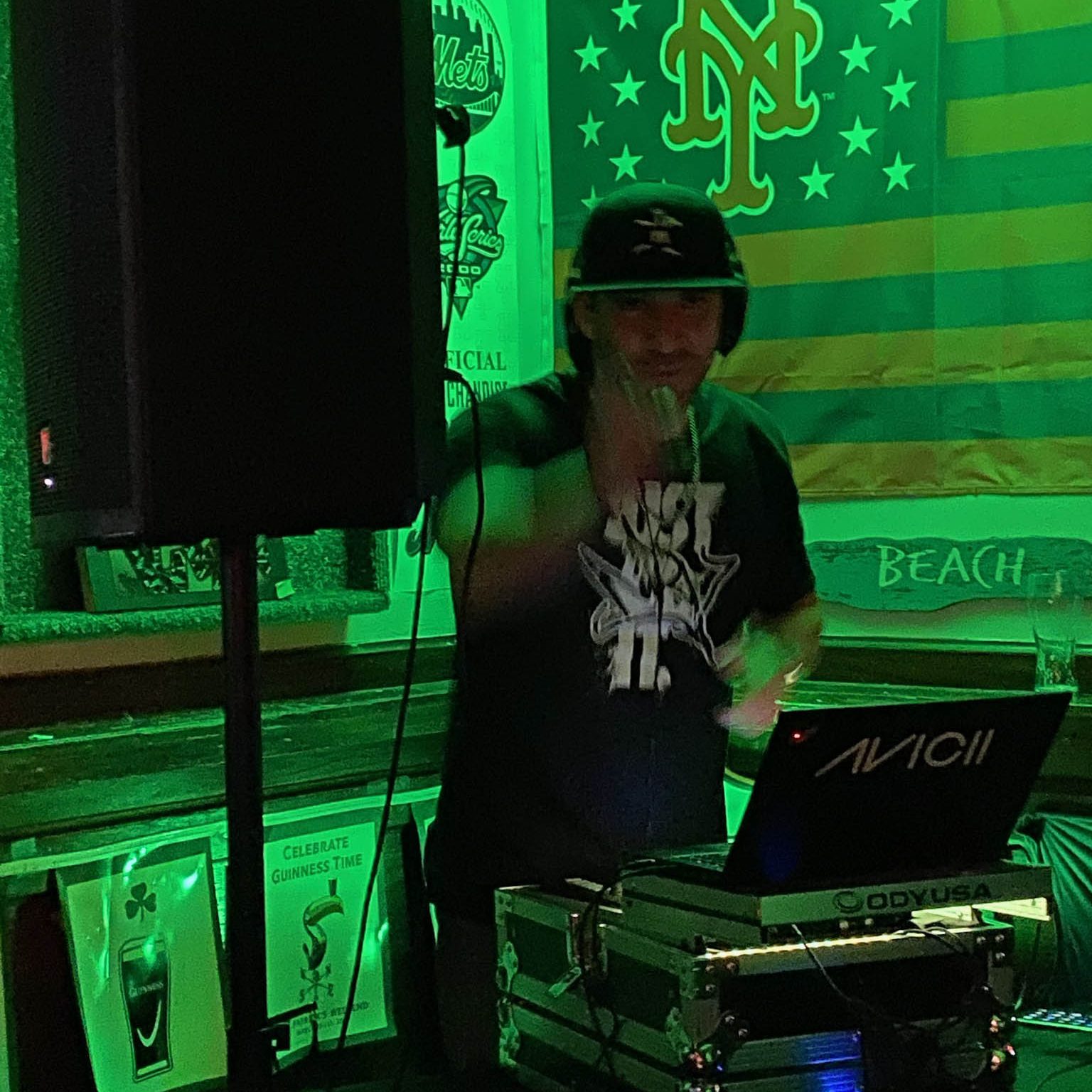 Event
Information

????????
About Last Night
Photo Gallery