Here you can find random photos of my collection as seen at gigs, at home or out and about.
Click on the images for a full def shot!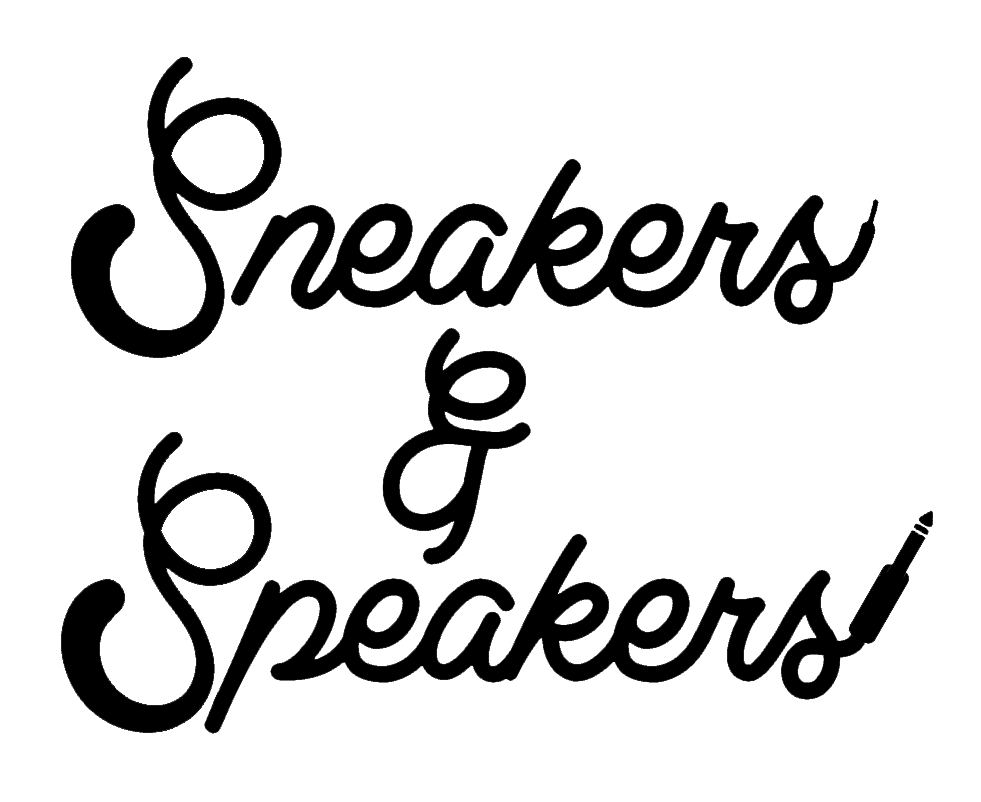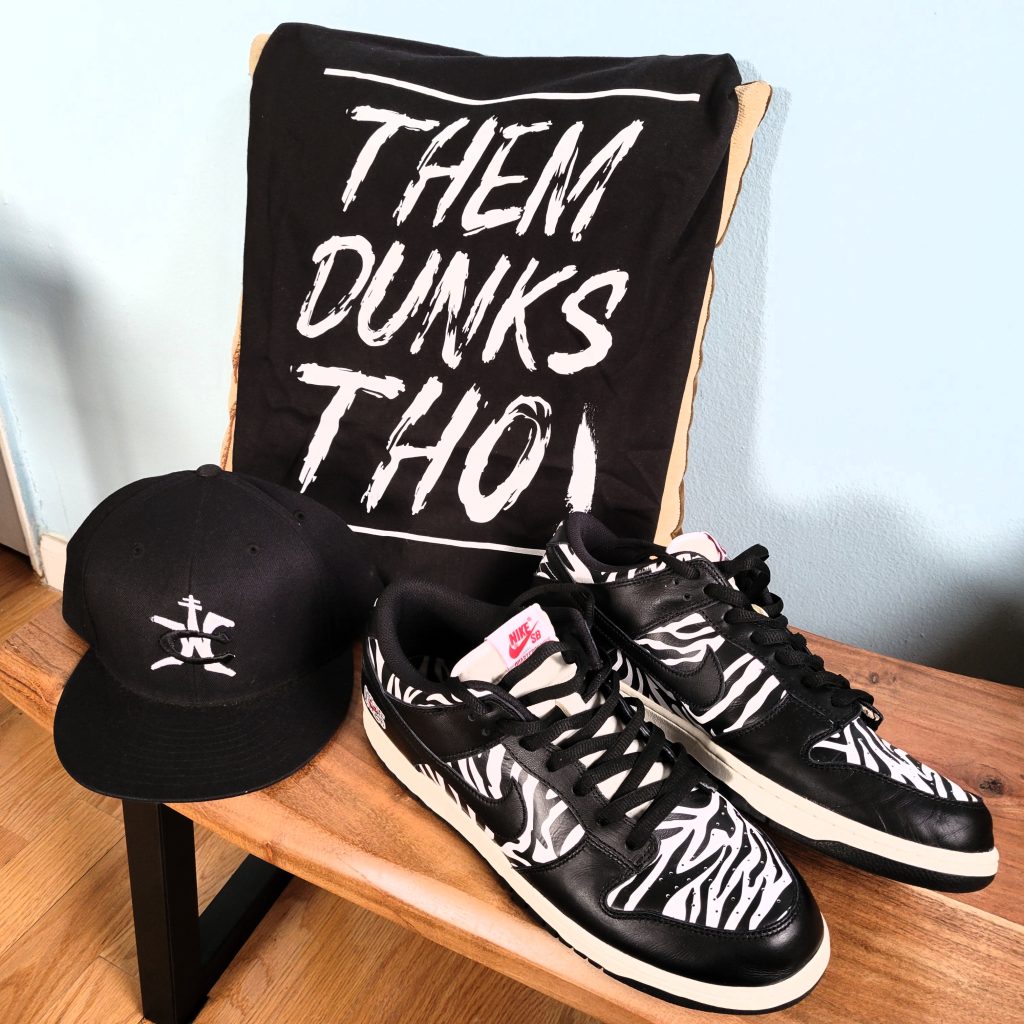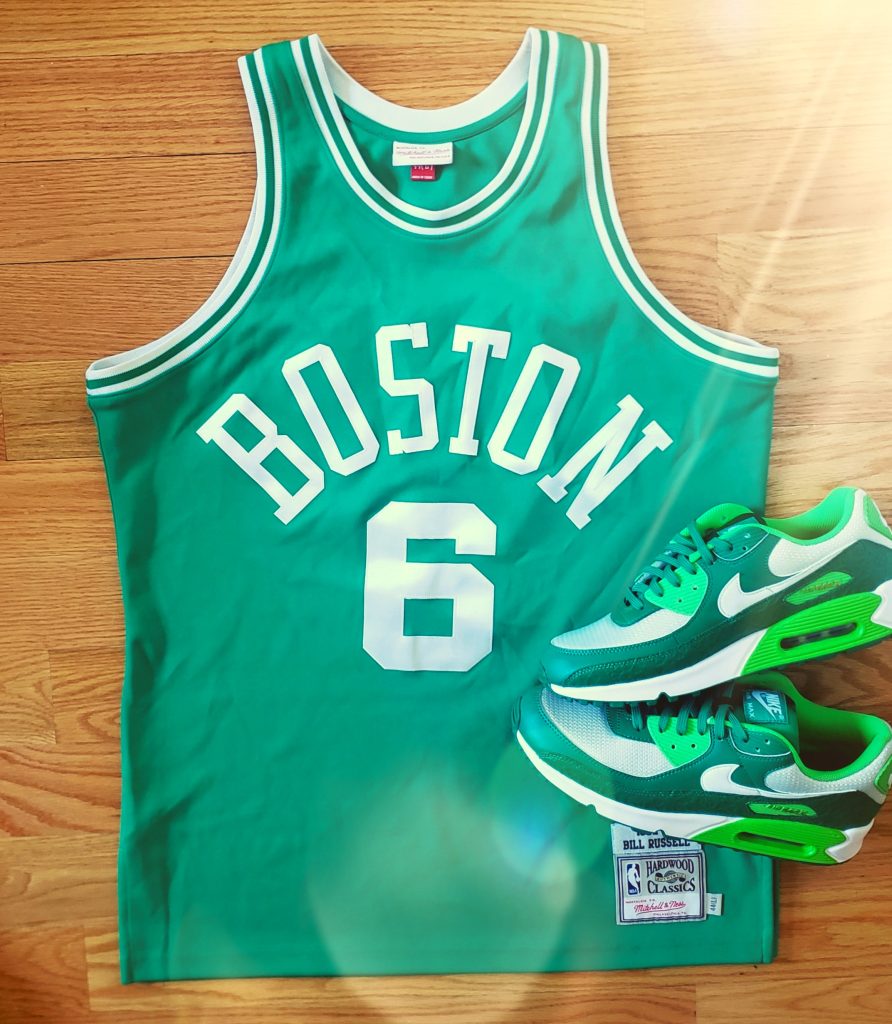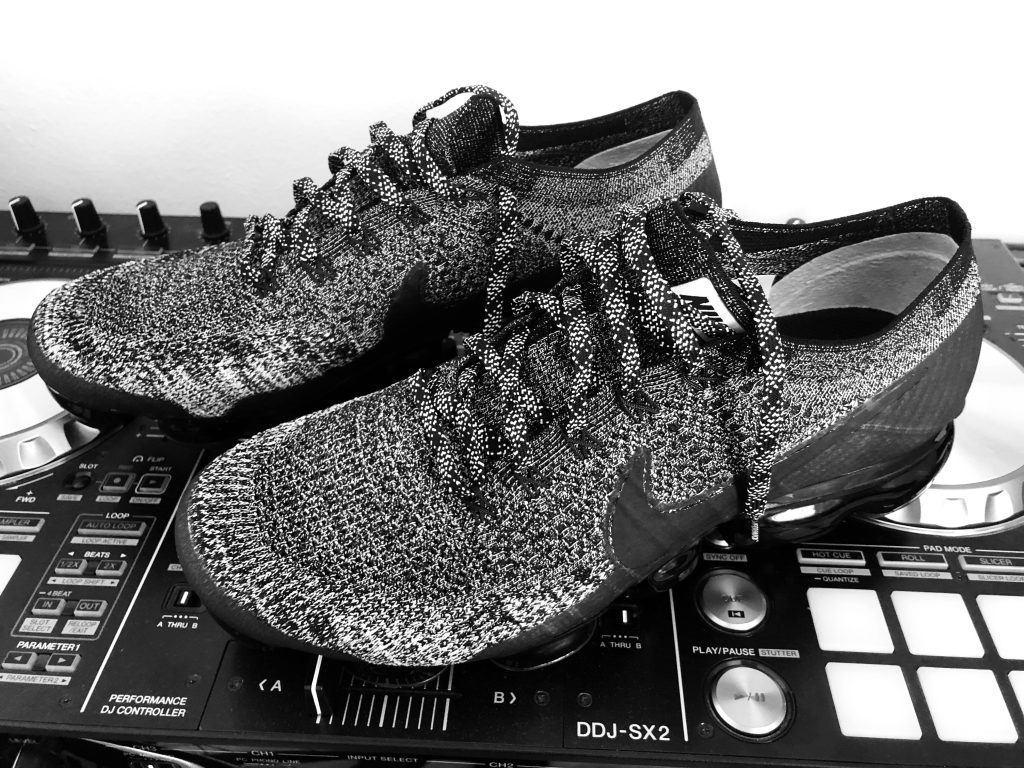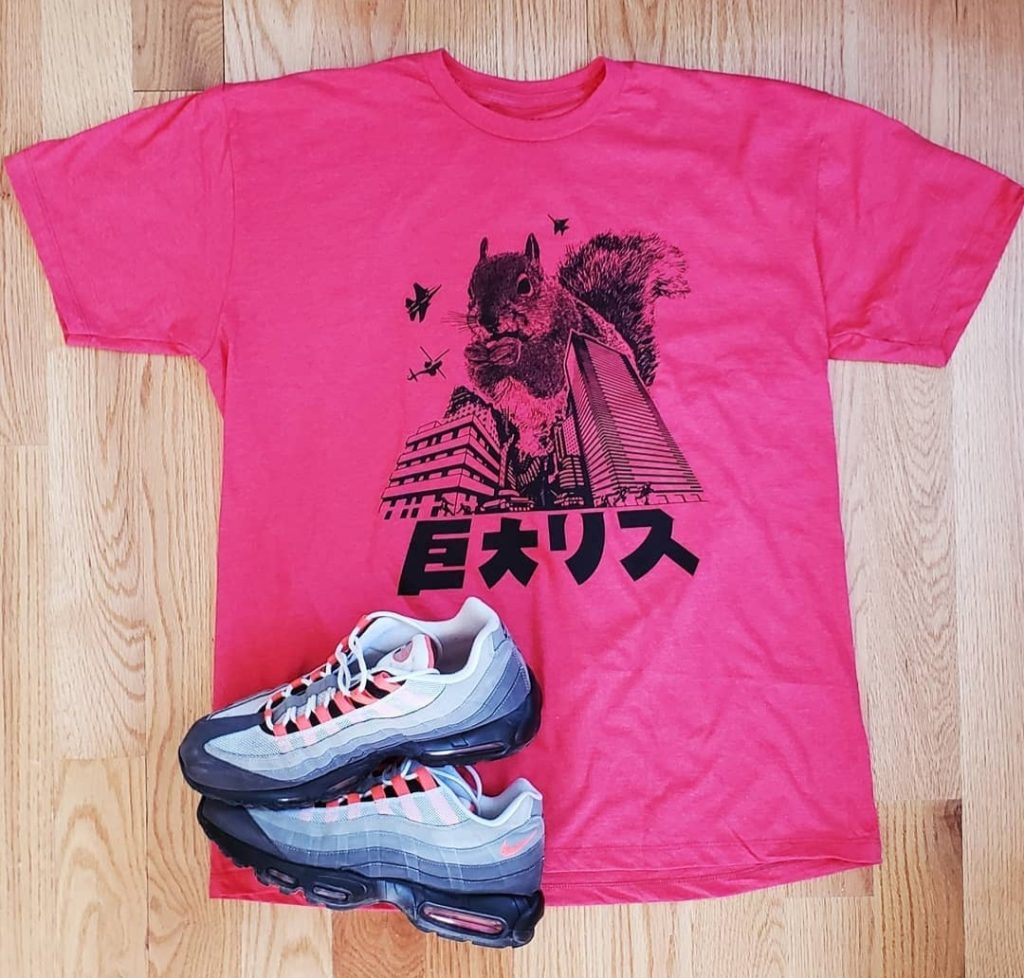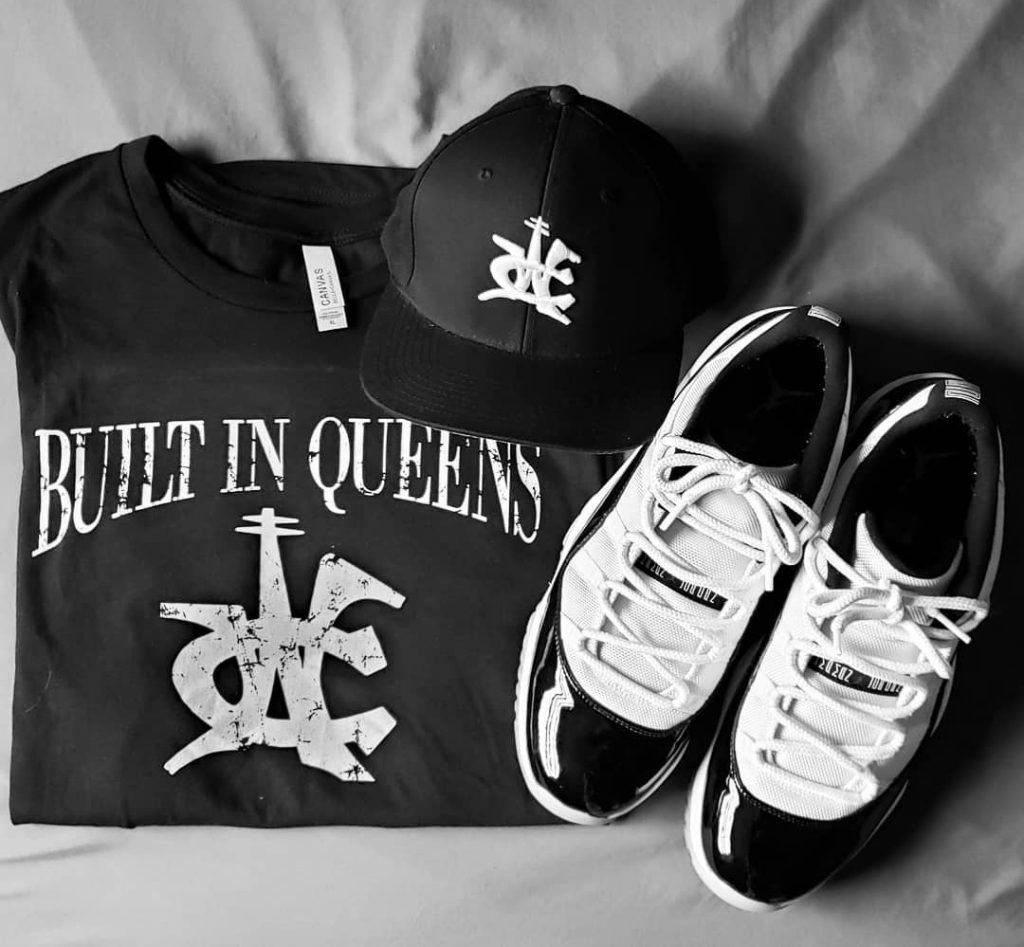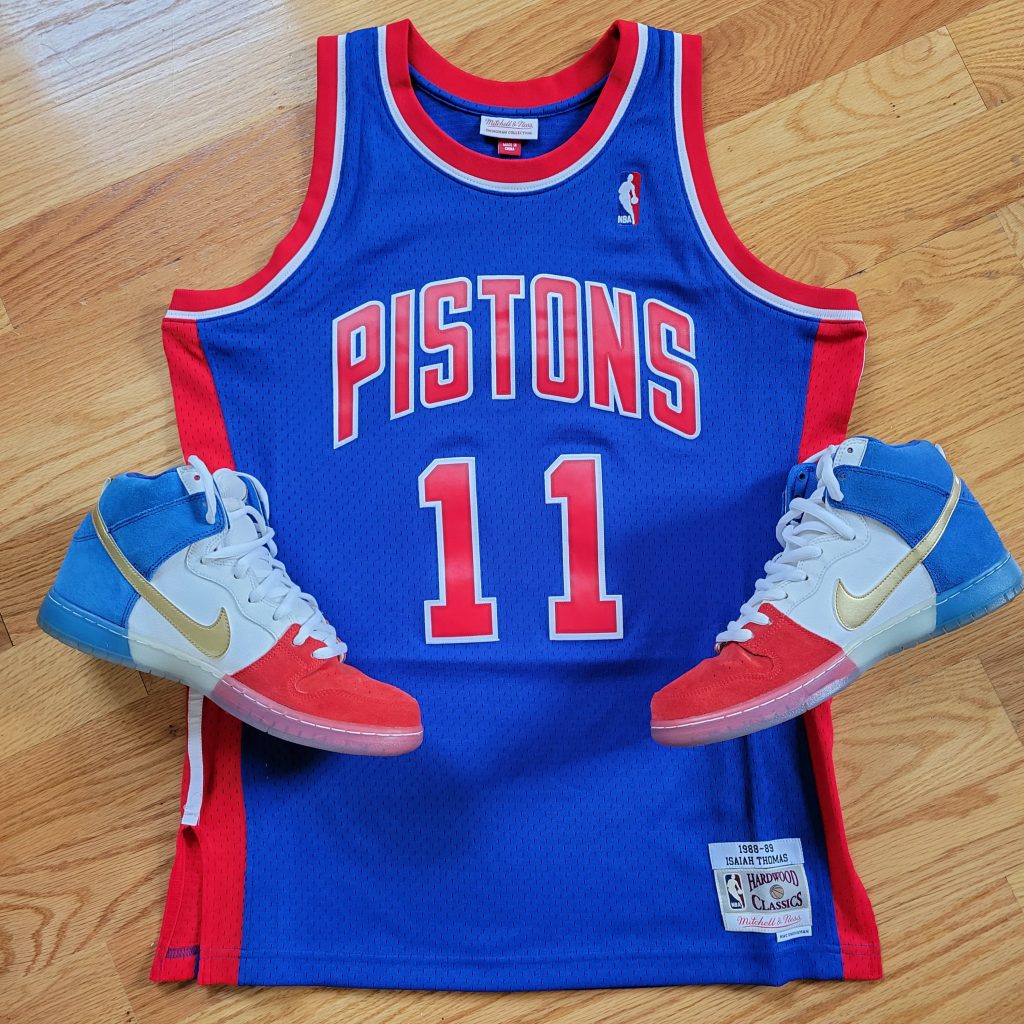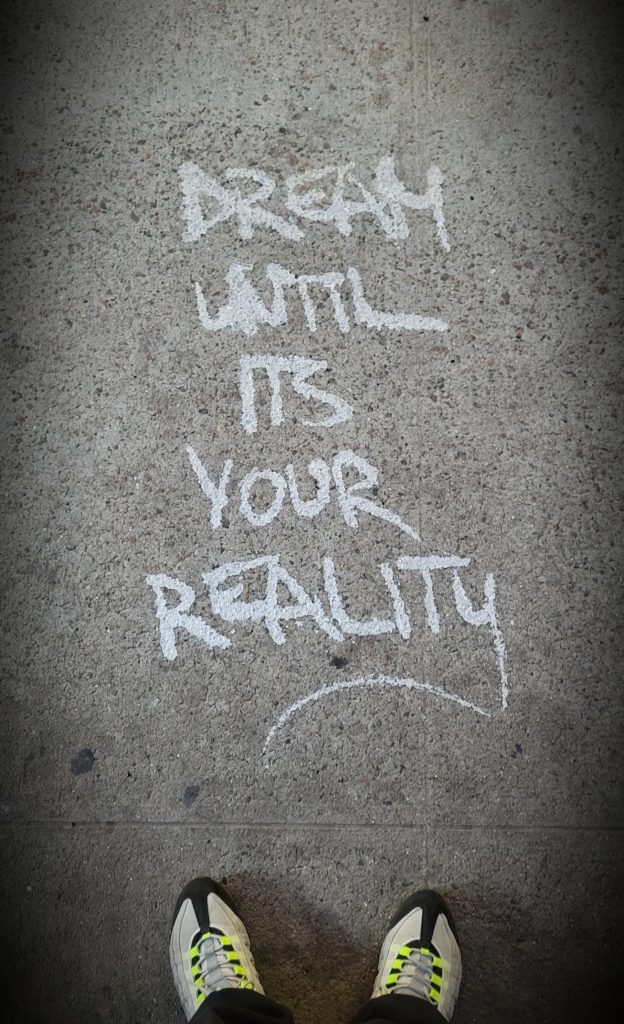 Wanna show YOUR kicks?
Send highlights of your collection to willnirv@willnirv.com
and we'll put em up right here, along with your name and city!
____________________________________